SYNERGO GEAR SHOP
TROLLEYS
Petzl Trac Plus Zip Trolley
The Petzl Trac Plus Trolley is a firm step up from its little brother, the Petzl Trac Trolley.
TRAC pulleys improve operation of adventure park staff. They cannot be dropped, thanks to the VERTIGO WIRE-LOCK carabiner, simplifying their functionality.
Robertson SR-71 Zip Trolley w/Back Up
The Robertson SR-71 has carved out a reputation for itself as a rugged and reliable zip line trolley.
Robertson Large Zip Tour Trolley w/Handles
The Robertson Large Zip Tour Trolley combines the comfort of a handlebar and rugged durability of 2″ case-hardened wheels into an uncommonly long frame that increases stability.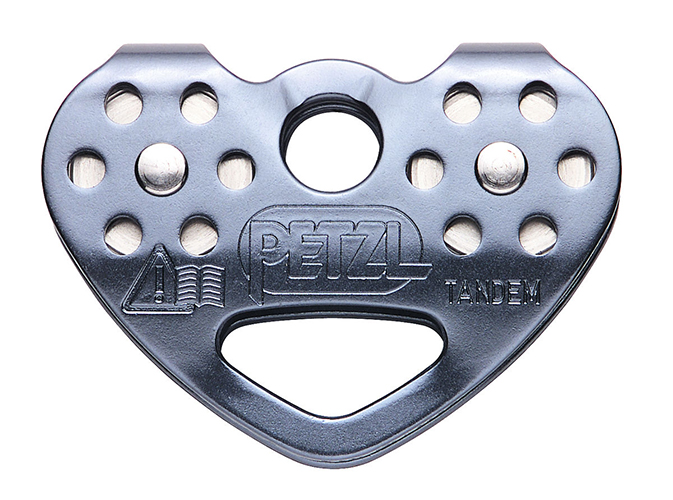 Petzl Tandem Speed Double Pulley/Zip Trolley
The Petzl Tandem Speed Trolley is an exciting and high-quality zip line trolley that will fit into any budget.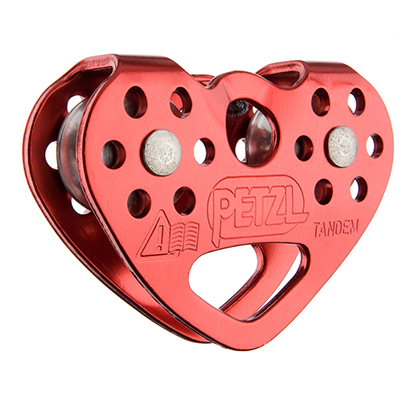 Petzl Tandem Double Pulley - Rope
The TANDEM is designed for smooth and efficient Tyrolean traverses on rope.
Petzl Tandem Double Pulley - Cable
The TANDEM CABLE is designed for smooth and efficient Tyrolean traverses on cable or rope.
Robertson Mini SR-71 Zip Trolley
The Robertson Mini SR-71 features the same stainless construction and 2″ wheels as its big brother, the SR-71, in a lightweight compact design.
Robertson Cobra Ultimate Zip Tour Pulley
The Cobra cable pulley represents the most advanced design work using state of the art engineering techniques to build the safest and finest trolley for the ropes course industry.
ISC Zippey Clip'n'Zip Trolley
Zippey is manufactured from high-spec 4mm aluminium plate, has a forged Aluminium gate and Stainless Steel wheels; all of which offer the best weight to performance ratio on the market.
The CMI Micro Trolley is an excellent, lightweight solution for any backyard zip line.
MORE PRODUCTS
Don't see what you're looking for? Check out our search below. We have a number of additional products not featured.