SYNERGO GEAR SHOP
BAGS & PACKS
CMI rope bags are the perfect accessory for today's rescuer. Keeps rope clean and protected from contact with sharp equipment.
Everything you'll need in case of an emergency cut away rescue.
Edelweiss Transport 45 Pack
Heavy duty 45 L transport bag made of strong PVC with welded construction, it can hold up to 150 m of rope.
Everything you'll need to be prepared for any type of emergency rescue.
One of the most technical rope bags ever, the Hansen was designed specifically for the needs of Search and Rescue teams, cavers, or any situation where rope management for rappel ropes is vital.
Always find your gloves with this heavy duty glove bag. Made of tough No. 4 canvas for long life.
Features Heavy-Duty Brass Zipper, Brass Grommet for Hanging or Attaching to Belt or Clip
This unique and versatile stuff sack has all of the advantages of a mesh bag with the durability of a nylon bag.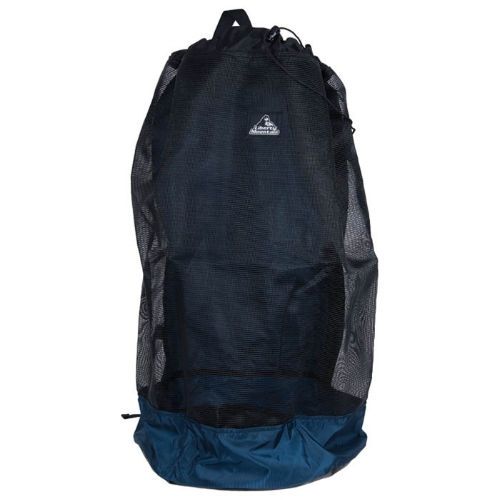 This wet/dry combo pack has a main mesh pocket and a packcloth side pocket.
Lightweight stuff sacks for keeping gear organized.
Singing Rock Tarp Duffel Bag
Made from a durable laminate material, the TARP DUFFEL is an almost indestructible bag.
The Tsuga diddy bag has easy access for all your stuff while at height!
Vaude Brenta Hiking Backpack
The Vaude Brenta is a sporty hiking backpack with plenty of features for day trips.
Everything you will need to perform a rescue on the zipline.
MORE PRODUCTS
Don't see what you're looking for? Check out our search below. We have a number of additional products not featured.